Cloud . App . Social
Transform your business with our cutting-edge IT solutions. Harness the power of cloud computing, mobile apps, and social media to drive innovation and growth
Are You Looking For Next Generation Technology?
We Are Here
We not only design quality products but also imbibe the concept of design ideas, which makes us a progressive enterprise app developer. Our enterprise apps are business-oriented and merge seamlessly with both our workforce and the end-users. We are acclaimed as a premier software development company by leaders across a range of industries we have worked in. We are recognized for our strong set of values, professional team, and commitment to quality.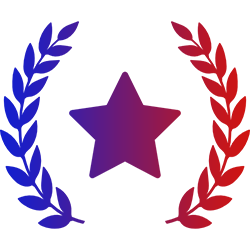 Years in Industry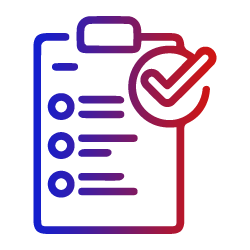 Projects Delivered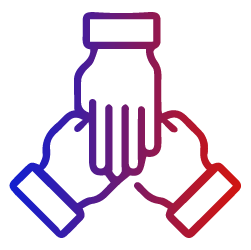 Qualified Experts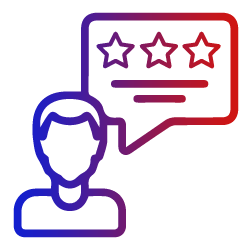 Satisfied Clients
Experience the transformative power of our comprehensive solutions as we empower clients to evolve into their ultimate and most exceptional versions, unlocking 360° value.
Technologies We Are
Working With
We endeavor to invent and develop the industry's most sophisticated technologies relating to mobile apps, E-commerce, cloud integration, enterprise mobility and Iot among others.
Products We Deliver With Consultative Approach
Preview Technologies been helping organizations and Providers through the World to manage their IT with our unique approach to technology management and consultancy solutions.
Once a Partner,
Always a Partner
Trusted by the world's best organizations, for 14+ years and running, it has been delivering smiles to hundreds of IT advisors, developers, users, and business owners.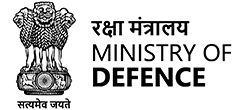 Ministry of Defence Government of India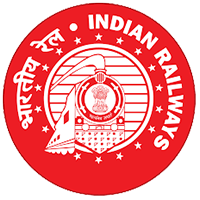 Ministry of Railways Govt. of India

Government of Uttar Pradesh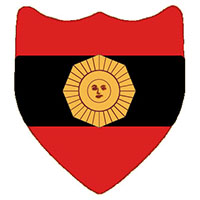 HQ Central Command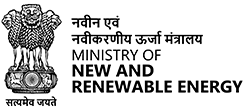 Ministry of New and Renewable Energy (MNRE) Government of India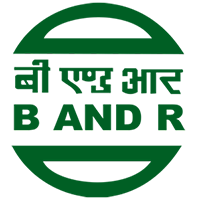 Bridge and Roof Company (India) Limited, Kolkata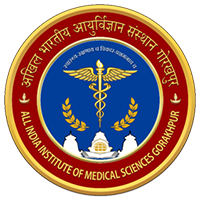 AIIMS, Gorakhpur (All India Institute of Medical Sciences, Gorakhpur)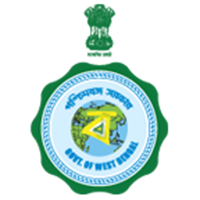 Government of West Bengal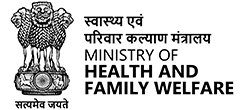 Ministry of Health & Family Welfare Government of India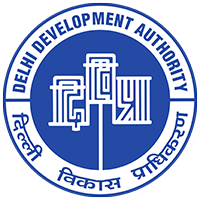 Delhi Development Authority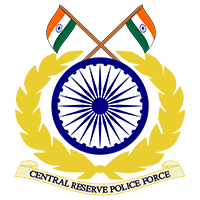 Central Reserve Police Force

Ministry of Housing and Urban Affairs Government of India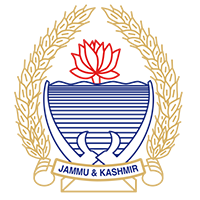 Government of Jammu And Kashmir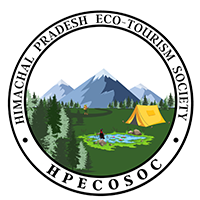 Eco Tourism Shimla